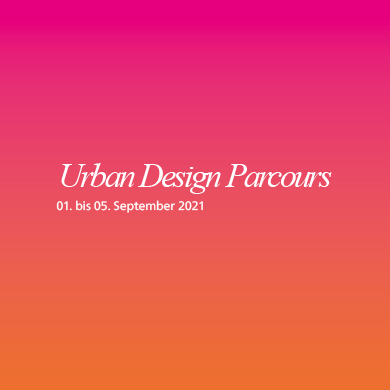 I am going to show up with a streetart installation @ Urban Design Parcours. A big shout goes to @kunstnavigation for the invitation in this amazing area!
Date: September 1-5, 2021
Location: The old freight station in Cologne-Ehrenfeld
Adress: 50825 Cologne, Am Alten Güterbahnhof
Map: https://goo.gl/maps/TK7HVianJZrrfEEa7

The summer festival URBAN DESIGN PARCOURS Ehrenfeld from September 1-5, 2021 is a hybrid festival, which was created as an interim after the corona-cancelled PASSAGEN 2021 and the also canceled DESIGN PARCOURS EHRENFELD in particular in the public space in Ehrenfeld and with the Ehrenfeld creatives at their places of activity such as stores, galleries, socio-cultural centers, workshops, studios: On display is a cross-over program on design and urban themes, architecture and urban development, crafts, photography, street style, pop culture, urban food, urban art and urban literature.